Our Brands
Through the years, we have continued to expand on our suite of brands to offer products to suit every household. From our original brands like Earth Choice to the latest in innovation with Cove and My Soda.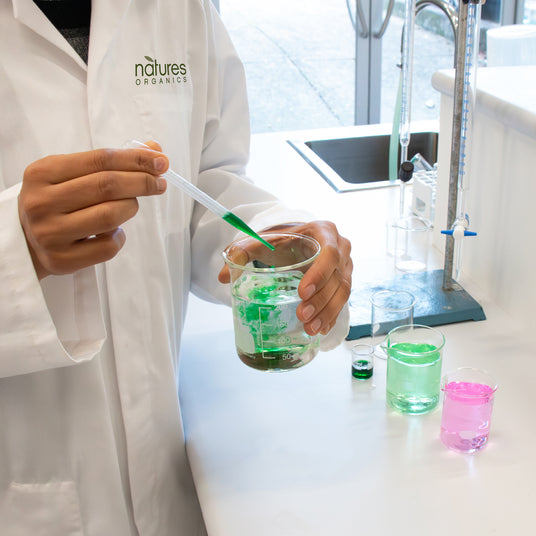 Experts in eco initiatives and technology
From product development to manufacturing, our products are Australian made and owned.
We pride ourselves on being the experts in the latest eco initiatives and will always strive to be first to market with new improvements, formats and products.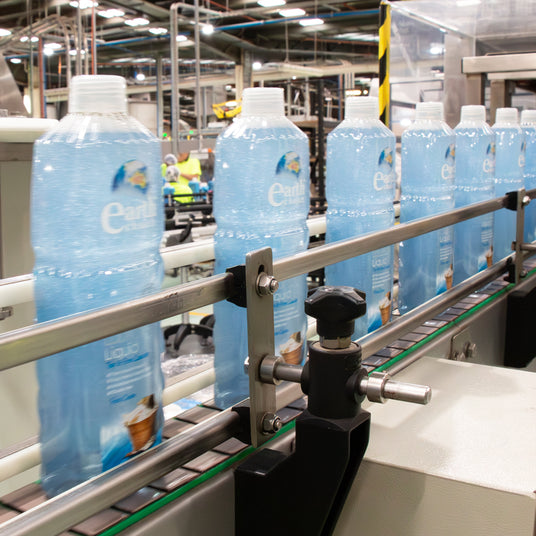 Sustainability at the forefront of everything we do
One thing all of our brands have in common is the fundamental sustainable principles they are created on. All of our products are made with the lowest environmental impact possible.
From packaging to plant-based formulations as well as our local manufacturing process.
Frequently Asked Questions
Do you test on animals or use animal derived products?

We love and respect our furry friends and never test on animals or use animal derived ingredients - not now, not ever. Our partners and suppliers must also comply with our strict standards. All of our products are vegan-friendly and 'choose cruelty free' accredited. 
Are your products grey water safe?

Low sodium levels and undetectable phosphates in our products make it grey water safe. Our products are biodegradable, and do not contain any ingredients that are toxic to plants.
Do you use Australian ingredients?

We always source local and Australian ingredients first and only if they cannot be obtained then we have no choice but to look elsewhere.
Do you use fragrances in your products?

It is necessary to add a small amount of fragrance to our products as the base odour would be offensive to most people. The fragrances used in
our products are blends of natural and synthetic oils, as there can often be a higher amount of allergic reaction to naturally derived oils than from synthetically derived.


Synthetic ingredients have been chemically engineered to remove the allergens and the amount of fragrance used in our products is a low as 0.012%.
How much recycled plastic is in your product packaging?

We are committed to minimising the amount of virgin plastic used in packaging as much as possible. The amount of recycled plastic used in our packaging  can vary from 30% to 100% depending on the type of product. Whilst we are able to use 100% recycled plastic in our clear PET bottles, some of our HDPE bottles can only handle 30% recycled plastic before the structural integrity of the bottle is compromised. 
Are your bottles recyclable?

Yes, all of our bottles are 100% recyclable. Please follow the recycling instructions on the back of pack.
How can I find which stores stock certain products?

Head to our products page to find the latest retailers stocking our products. To find out if your local store stocks the particular product you are looking for, you are best to get in direct contact with the retailer.