Actions speak louder than words
We are committed to igniting change within the industry. From the use of recycled plastics to the sourcing of sustainable ingredients, here are some of the ways we are focussed on making a difference.
Use 100% Post Consumer Recycled Content

We are constantly working towards our goal of using 100% post consumer recycled plastic packaging in our product range, eliminating our need for any virgin plastic. Currently, 80% of our range meets this criteria.

Move to 100% Bio Plastics

Long term, our goal is to move to 100% bio plastics that are fully degradable to compost. We hope over time as this material evolves that we can move our plastic packaging to this type of material which offers significant CO2 emission reductions.
Solar Power
We have invested in a roof-mounted solar system to source sustainable energy and reduce our impact on the environment. These panels will reduce our carbon emissions by around 1,500 tonnes each year.
The installation of our solar system shows our serious commitment to reducing greenhouse gas emissions and we will continue to develop and implement more solar projects into the business in the future.
Recycled Packaging
At every opportunity, we maintain our commitment to producing products using recycled materials.
Currently, we use a yearly average of 1483 tonnes of recycled PET plastic and 127 tonnes of recycled HDPE plastic to produce bottles used in our product range. All of our bottles are recyclable after use, which creates an 'endless bottle' possibility.
We also use 100% recycled materials for our cartons and 95% recycled materials to produce the cardboard packaging for our dishwasher tablets and laundry powder.
Plant Derived Ingredients
By sourcing as many ingredients as we can from renewable and sustainable sources, we're able to continue to improve our formulations and replace synthetically-obtained ingredients as we discover the availability of new plant-based alternatives.
Our focus on green chemistry principles in our product development ensures we consider the full lifecycle of our products from ingredient sourcing to its impact on our waterways and aquatic life through waste water.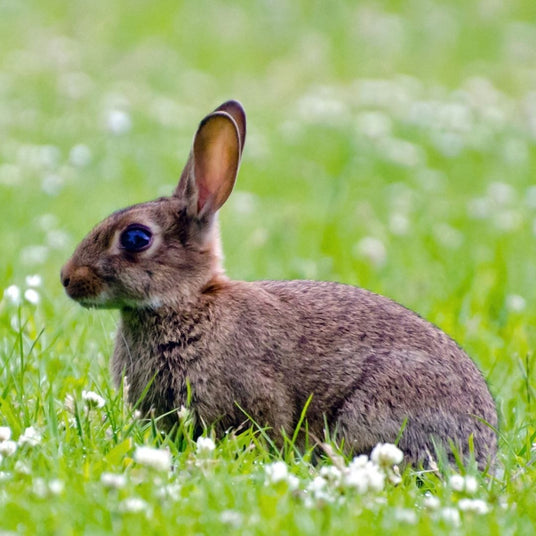 100% Cruelty Free & Vegan
We never test on animals or use animal derived ingredients and we are adamant that our suppliers need to abide by our strict standards.
We are conscious that the environmental impact of our products doesn't start and end with harsh chemicals and plastic waste. Ensuring that no animal is harmed in the making of our products is one of our highest priorities.
Our Unique Manufacturing Process
Unlike other local manufacturers, we don't import pre-made bottles.
Our additional PET moulding facility allows us to create our own bottles on site, using post consumer recycled plastic. The bottles are then filled with our plant-based formulations at the same location.
Not only does this ensure that over 1483 tonnes of post consumer recycled PET plastic and 127 tonnes of post consumer recycled HDPE plastic is reused, it also has a positive impact on the environment by reducing carbon emissions by not shipping empty bottles from overseas.
Read About Our Latest Sustainability Efforts
Frequently Asked Questions
What does plant- derived mean?

Plant- derived ingredients simply means we do our absolute best to source our ingredients from plant-based raw materials, rather than petrochemicals. This reduces our reliance on fossil fuels and allows for more sustainable practices.
How do you ensure you are cruelty free?

We love and respect our furry friends and never test on animals or use animal derived ingredients - not now, not ever. All of our products are vegan-friendly and our partners and suppliers must also comply with our strict standards.
What are your bottles made from?

Over 80% of our products are made from 100% post consumer plastic. With the remaining 20% of our range using between 30%-50% of recycled plastic. We hope to move to 100% post consumer recycled materials in the very near future.