Join our team
From lab technicians to maintenance fitters, we proudly employ over 140 locals supporting Australian jobs and manufacturing.
Why work for Natures Organics?
Passion For The Environment

The environmental impact of our business is the heartbeat of Natures Organics. We pride ourselves on our environmental practices and will always remain transparent in everything we do.

Fast Paced & Innovative

We are proud to lead the way in our industry and to always be the first to market with any new eco initiatives. Creating a fantastic fast paced, creative and collaborative work environment.

A Family Orienated Team

With some team members working for the family business for over 30 years. We support, value and respect the contribution of all of our employees.
Work with our friendly and supportive team
Our family business has passion, dedication and purpose and wouldn't be the business it is without the valuable contributions of every team member over the years. We support, value and respect the contribution of all employees.
We will always put the environment first
At Natures Organics, we will always place our impact on the environment first. We believe our job is to tackle the big environmental challenges, even when it's not the most economical option for our business.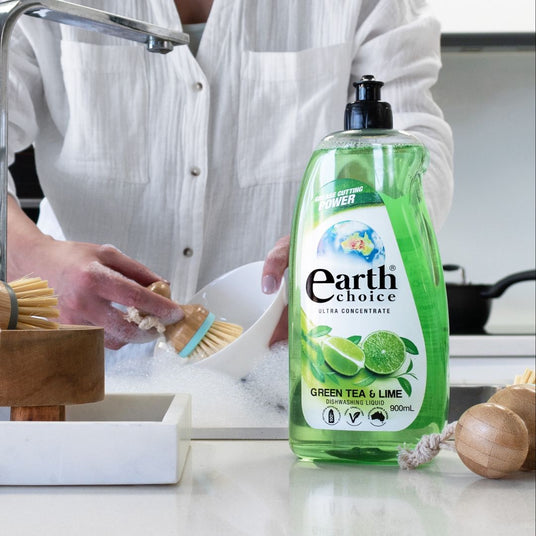 We value our customers and their impact on our business
We don't take for granted that the reason our business exisits is because of our loyal customers. Every product we create is based on serving our customers as best as we can. Through quality and reliable products to use in their home every day.
Chat To Our Friendly Team Today